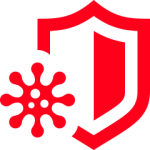 Coronavirus update
Please note that following today's announcement from the Scottish Government we will be closing the yard to the public and trade at the close of business, Monday the 23rd of March, until further notice. We will be in touch with our customers and suppliers to discuss the options moving forward. We will keep you updated and hope to be able to re-open again once the appropriate bodies advise it is safe to do so. In the meantime you can still get in touch with us via telephone and on our website.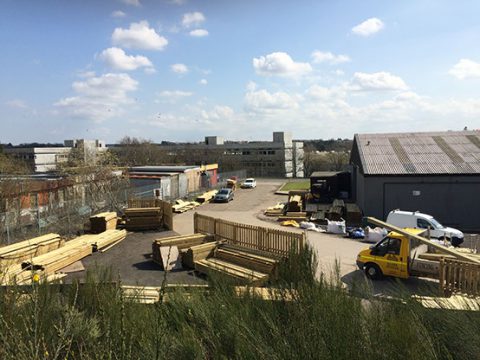 A family business with over 70 years experience in the timber industry
We primarily offer decking and fencing timber materials, including ironmongery, and can also cut to your requirements and deliver locally from our East Kilbride base.  Having worked in the timber trade for over 70 years we are happy to share our experience and knowledge with you and offer free, friendly advice to both the public and trade.
Our website is currently being updated.  However, you can get in touch on this page or by calling 01355 571010.  You can also subscribe to our email newsletter for updates by clicking here.

Get in touch

Visit us
Please note that our yard is currently closed to the public and trade due to the coronavirus outbreak
Address:
5A Law Place, Nerston, East Kilbride, South Lanarkshire, G74 4QL
Telephone:
01355 571010
Opening hours:
Monday to Friday: 8am until 4pm
Saturday: 8am until midday
Sunday: Closed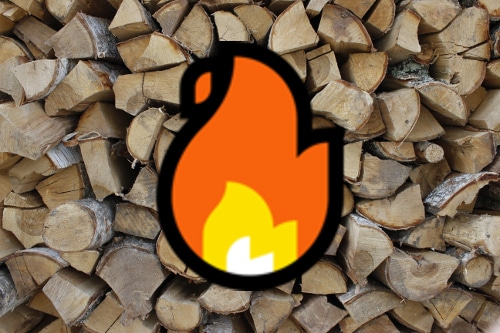 Our winter sale include warming kiln dried hardwood logs, at £7.25 per bag or 10 bags for £70, and, as the ice and frost settles in, white salt at £5 a bag.  More offers to come!  You can also subscribe to our email newsletter for updates by clicking here.

Click here to subscribe to our email newsletter


Facebook


Twitter

© 2005-2020 Brown Timber