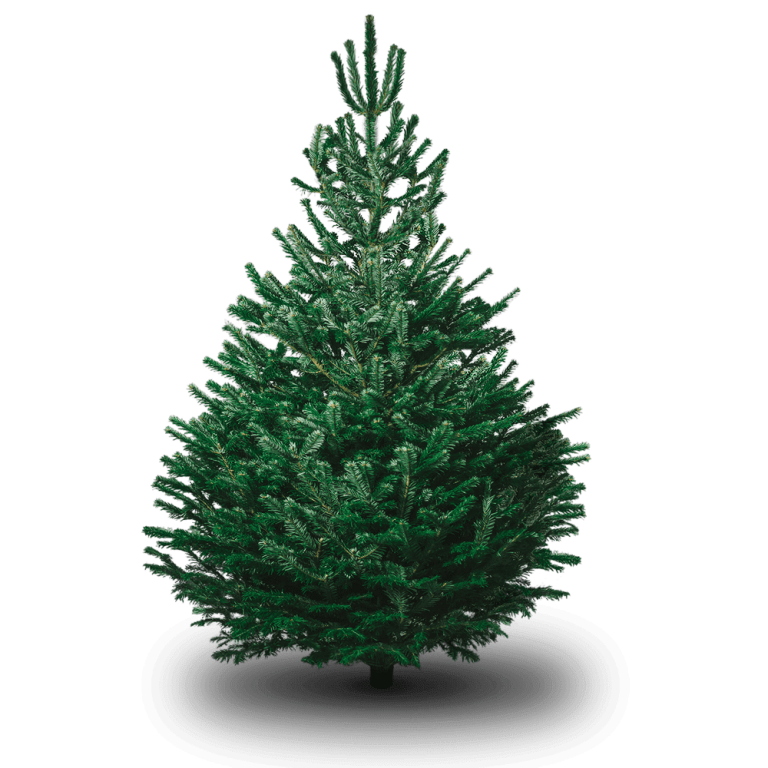 We're offering premium quality and local Nordmann Fir Christmas trees.  Our prices, including the VAT, are:
1.5m (5ft) tree: £35
1.8m (6ft) tree: £40
2.1m (7ft) tree: £45
Sizes are approximate. Please pop in to our yard to pick up your tree, or we also offer a local delivery service starting from £15.
For efficiency, easy lighting and maximum heat, kiln dried logs are hard to beat. Our logs are predominately under 25% moisture content with the majority under 20%.
These hardwood dry logs will produce a roaring flame and low ash for your wood burning stove or open fire.
Kiln dried hardwood logs, at £7.25 per bag or 10 bags for £70.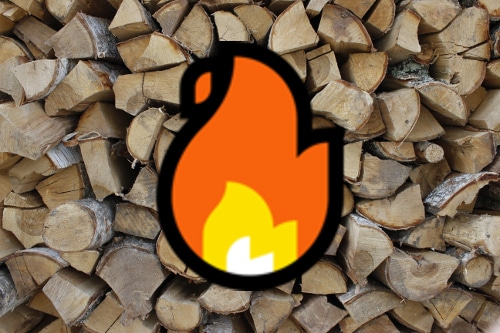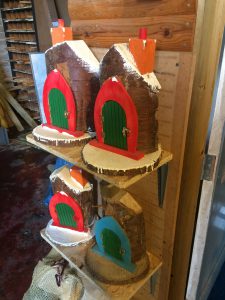 Elves need homes too!  Cut out from locally sourced logs, hand painted with a door and a friendly elf inside. 
£15 each or £5 off with every Christmas tree.
A perfect addition for your garden and the kids.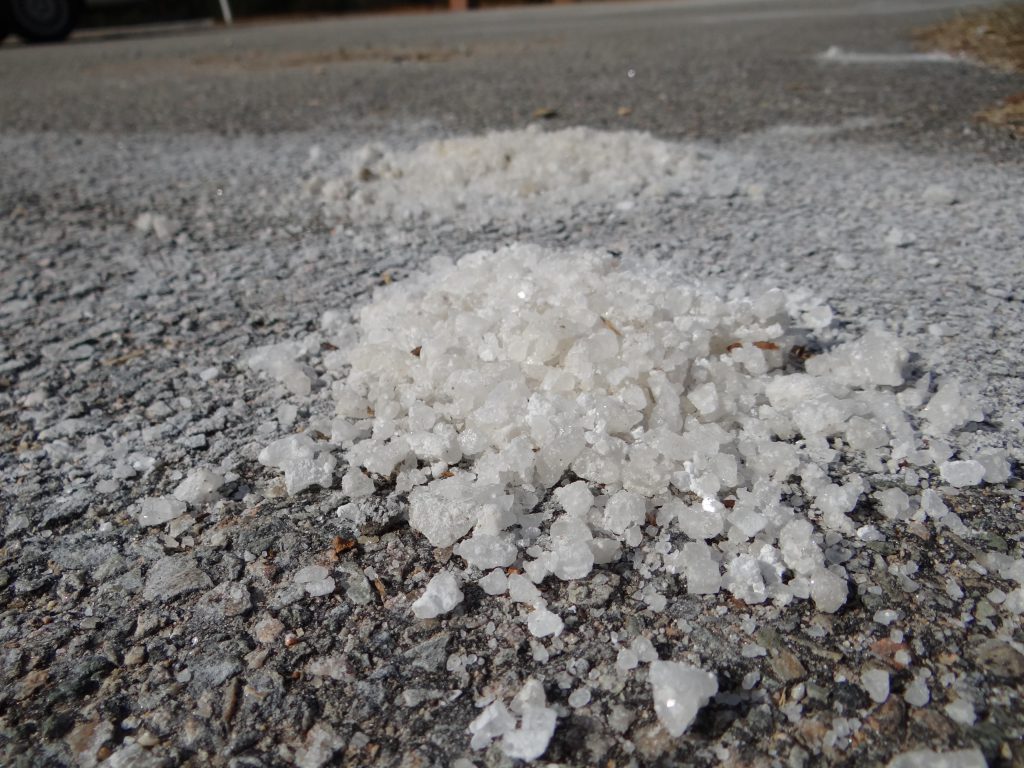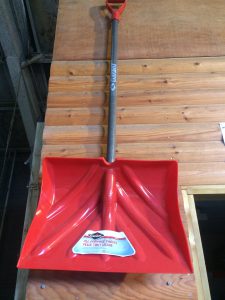 The Garant All-purpose shovel at £10.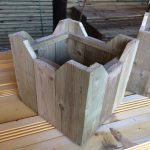 Castle planters now only £5.  30cm square and high.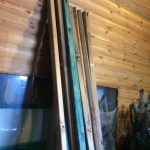 Ideal for your clothes drying line.  Smooth wood, treated and approximately 2.5m (8ft) high.  £6 each or £15 for 3.
Get in touch to arrange a local delivery