Kiln dried hardwood logs, kindling, salt and snow shovels
Our winter sale includes warming kiln dried hardwood logs, at £7.25 per bag or 10 bags for £70; plus bags of kindling for only £5 a bag.
As the ice and frost settles in, white salt, at £5 a bag, is a must as are our Garant Canadian all-purpose snow shovels at only £10.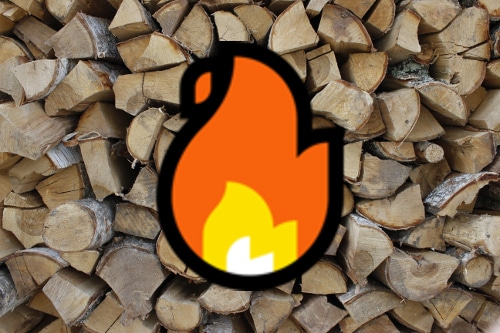 Visit us or get in touch to arrange a local delivery
Please feel free to pop into our yard to view all our winter offers. You can also contact us on 01355 571010 and we're happy to arrange local delivery – usually £10 from our East Kilbride base.