Kiln Dried Hardwood Logs - Sold out
For efficiency, easy lighting and maximum heat, kiln dried logs are hard to beat. Our logs are predominately under 25% moisture content with the majority under 20%.
These hardwood dry logs will produce a roaring flame and low ash for your wood burning stove or open fire.
Kiln dried hardwood logs, at £7.25 per bag or 10 bags for £70.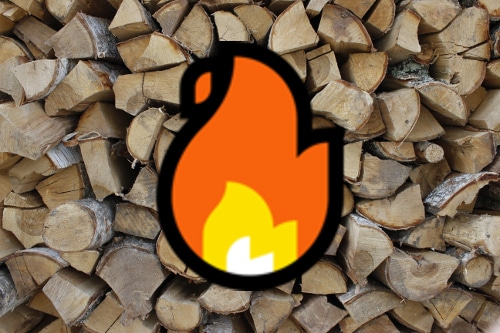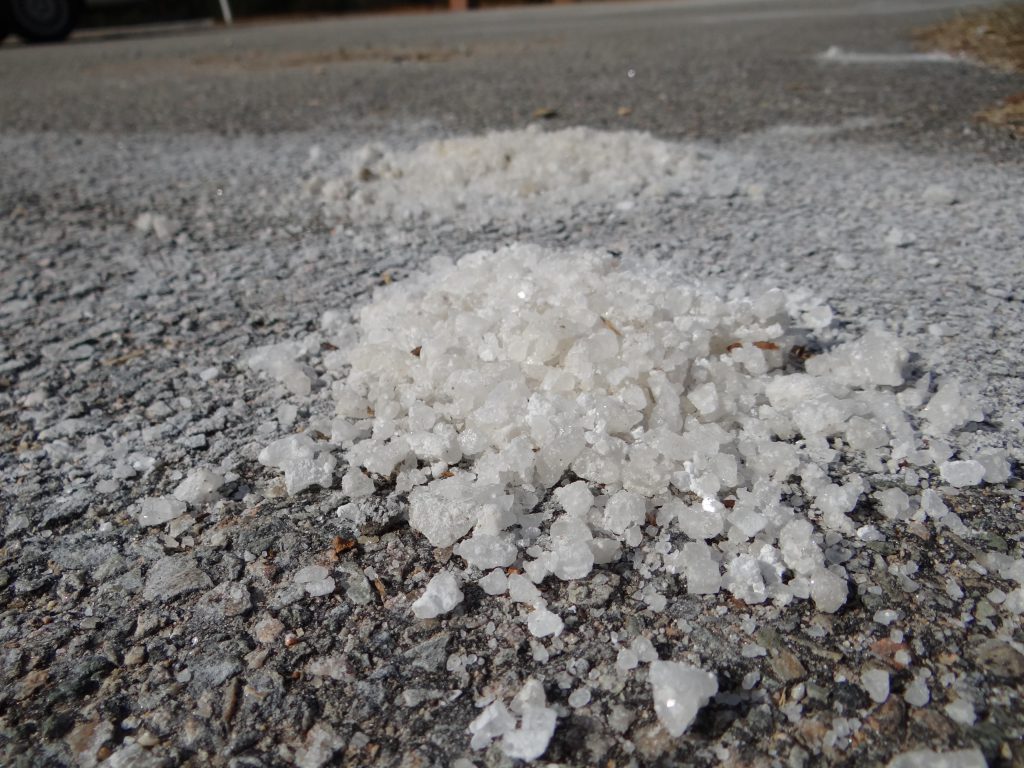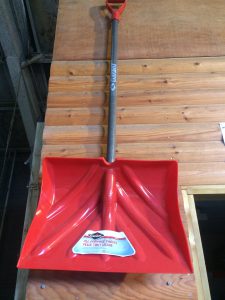 The Garant All-purpose shovel at £10.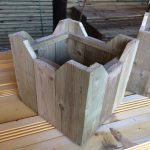 Castle planters now only £5.  30cm square and high.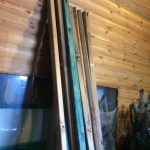 Ideal for your clothes drying line.  Smooth wood, treated and approximately 2.5m (8ft) high.  £6 each or £15 for 3.
Get in touch to arrange a local delivery