Kiln dried hardwood logs, kindling, salt and snow shovels
Our winter sale includes warming kiln dried hardwood logs, at £7.25 per bag or 10 bags for £70; plus bags of kindling for only £5 a bag.
As the ice and frost settles in, white salt, at £5 a bag, is a must as are our Garant Canadian all-purpose snow shovels at only £10.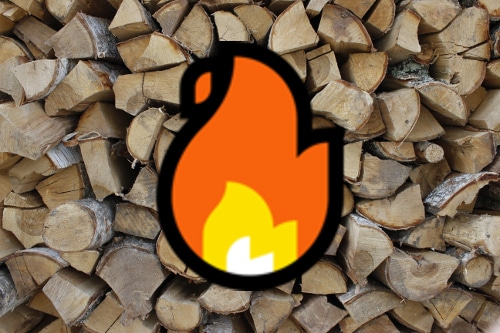 Get in touch to arrange a local delivery
You can contact us on 01355 571010, and we'll be happy to arrange local delivery – usually £15 from our East Kilbride base.