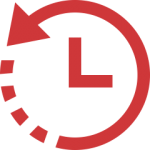 Our current opening hours are Monday to Friday (8am until 4pm), Saturday (8am until midday) and closed on a Sunday.  Please note that these hours may change at short notice.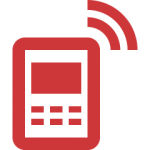 You can get in touch with us in the normal ways – by contacting us on 01355 571010 or by emailing us via the home page. 
However, due to the unusually high demand for materials, it may take longer on some occasions to get through or for us to get back to you.  Your patience is appreciated during these unprecedented times.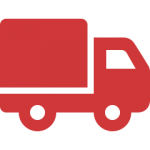 If you feel unwell please don't travel to the yard but give us a call on 01355 571010 or email us from the home page.
To ensure we can follow the current Scottish Government guidelines we have the following measures in place if you do visit:
Limiting the number of vehicles in the yard to 3 at a time
Only 1 customer at a time within the yard office and hardware cabin
Asking customers to maintain a 2-metre distance between themselves and others whenever possible
Asking customers to wear face coverings when in the office or hardware cabin
If possible to make payment by card, although we still accept cash
If possible, for the customer to load their own vehicle although we will try and help if we can
We understand that this may, on occasion, cause some delays but appreciate your patience and understanding.
Due to unprecedented demand since lockdown, and with a number of our suppliers practising social distancing and shielding some staff members, the availability of some stock may be low or be delayed coming to the yard. 
We are happy to take back orders if the particular stock is not available and will contact you once it is on the ground.  We do not take any money up front in these circumstances. 
Up to date information on coronavirus advice can be found on the
Page last updated: 30th of August 2021